The staff at Kent Street Dental Centre apply a team-based approach to maintaining your oral health. The team enjoys welcoming new patients to the ever-growing family.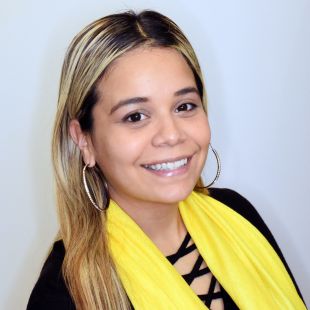 Marlene
I have been part of the Kent Street team since 2016. I have a Dental Assisting and Administration background. My role is to keep the office organized and support our scheduling and administrative needs.
When not at work, I enjoy spending time with family and friends.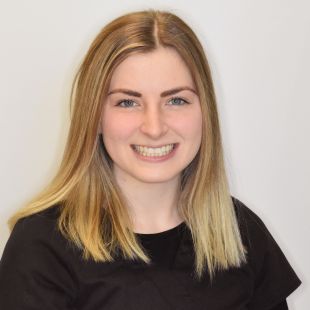 Nicole Eberly
I am a graduate from Niagara College in the Registered Dental Hygiene program.  I moved to Ottawa from my hometown of Niagara in 2017 and I'm very proud to call Ottawa home! I feel privileged to be part of such a warm and friendly team at Kent Street Dental and to work with wonderful patients.

I enjoy spending time with my friends and visiting my family.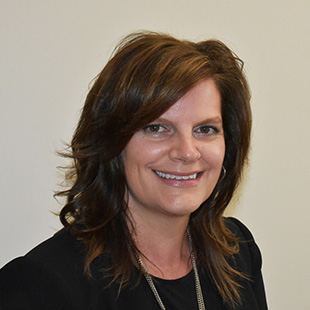 Colleen
I have been in the dental field since 1991 and participated in many different aspects of this ever-evolving profession.  It is truly a pleasure to be in a leadership role with such a diverse and dynamic team of professionals!  My experience in dental assisting and administration allows me a greater understanding of my staff and patient needs.   
My spare time is spent at my home in the country with my husband.  You can often find us riding the winter trails on our snowmobiles, enjoying a fire, watching the wildlife, and spending time with our family.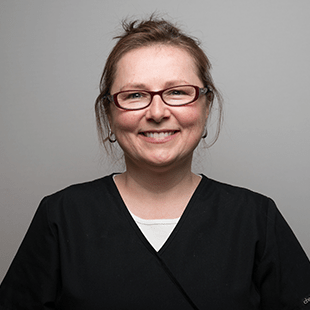 Roz
I have been a Hygienist since 1994, and strive to provide comprehensive dental hygiene services through individualized personal oral health care.
I take great pleasure in meeting a variety of people and treating my patients alongside a wonderful, friendly team here at Kent Street Dental. I enjoy spending time with my two lively cats at home called Jones and Earl, relaxing at the cottage with a good book, and volunteering at the Constance Creek Wildlife Refuge.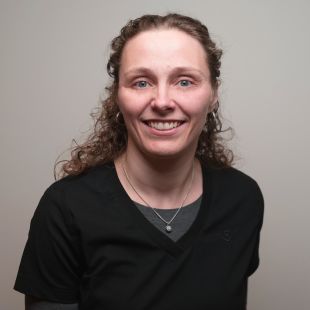 Coreen
I joined Kent Street in 2006 as an assistant and happily work alongside Dr. Hacking to ensure his patient's continued good oral health.
What I enjoy the most are the relationships I have established with our patients over this time.
In the summer I am often out camping with my family and enjoying nature.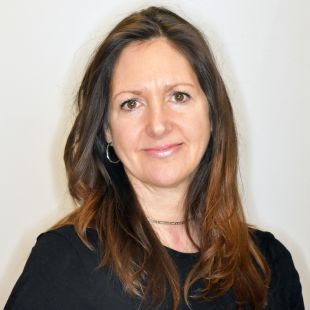 Nicole Melanson
My educational background consists of a 2.5 year program in Denture Technology from Akerley Campus in Darthmouth, Nova Scotia and an Honours Diploma in Preventive Dental Assisting from Algonquin College. I have been working at Kent Street Dental since 2015 as a Dental Assistant for Dr. Yassine and have found it very rewarding!  It truly feels like a family and I am grateful to be so fulfilled in my work environment. I hope this transpires to a positive patient experience. As someone who has experienced firsthand many aspects of treatment, I can empathize and put myself in the patient's shoes.  This allows me to better serve them and provide a relaxed and satisfying experience.
I love to keep active and healthy with mountain and road cycling, running, winter sports, and anything adventurous!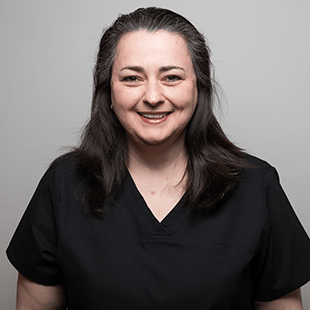 Suzanne
I have been enjoying my time at Kent Street Dental since 2006.
I have the privilege of being part of a friendly team and the honour of maintaining friendly smiles.
After hours, I enjoy the outdoors and working with the "Sea Cadets".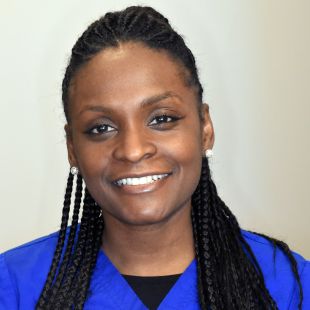 Daniela
I am a 2005 graduate from CDI college in the Dental Assisting program. Since then I have been fortunate to continue learning and perfecting my skills in all aspects of dentistry, especially surgical procedures. I joined the Kent Street Dental team in 2017 as a Dental Assistant for Dr. Yassine, and it has been an honour to be part of such a professional and caring team.
I enjoy interacting with our patients and I hope I make them feel comfortable and well cared for. Outside of work I love spending time with my family and friends.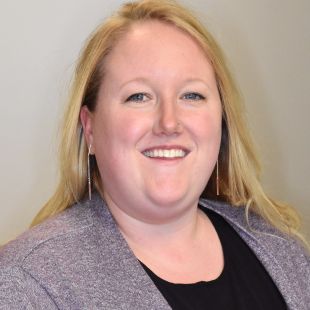 Kate
I have been working at Kent Street Dental for almost a year now. In this short time, I have had the privilege to work with some wonderful people. I come from a dental sterilization background and love learning new things every day. 

I was born and raised in the Toronto area and recently moved to Gatineau where I live with my husband and daughter. I enjoy being with my family, cooking and exploring Ottawa/Gatineau.