Kent Street Dental Centre in Ottawa is here to help you create a customized solution to maximize your dental benefits before retirement.
---
Your dental care is a life-long process. Healthy teeth and gums are a vital component to your overall health.
Worried about maintaining your oral health after retirement?
The Kent Street Dental Centre team is available to discuss personalized treatment plans to maintain your friendly smile. We are here to help ensure that you are proactive about your oral health after retirement.
How to maintain your oral health:
Brush and floss daily
Have routine checkups
Eat well-balanced meals
What are natural oral health changes for older adults?
Dry lips and mouth
Gums can change colour (from pink to red or white)
Receding gums
Taste buds can be less acute 
Teeth can discoloured (from smoking, and drinking tea and coffee)
Teeth wearing out from grinding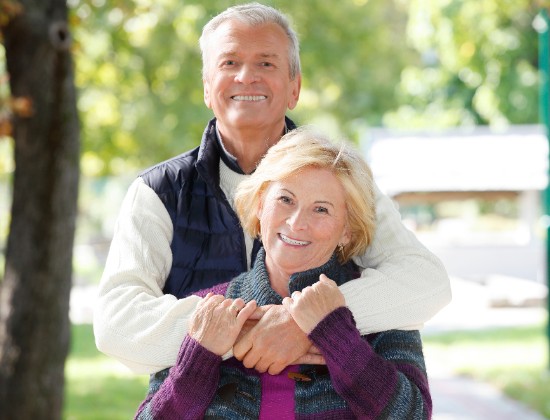 Work with the Kent Street Dental Centre team to maximize your benefits before retirement, contact us today to learn how!
---